Donation account (Vienna):
Such an occupation costs not only time resources in planning and execution, but also money! Especially for mobilization (flyers, posters, etc.), catering on site and materials we need monetary support. If you want to support us financially, we would appreciate a donation to the following account:
IBAN: AT64 2011 1841 5039 0000
Important: please state "Earth is burning!" as the purpose/subject!
Wien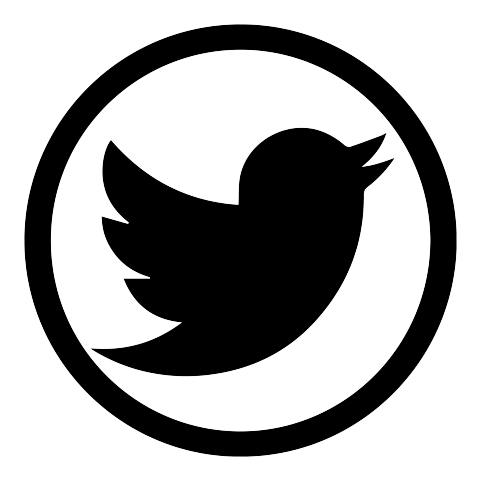 Innsbruck
Salzburg: